Chairman's message
Each of Saky Foods' member works hard to make products and services from heart. We produce Seafoods that we would be happy to feed our own Children.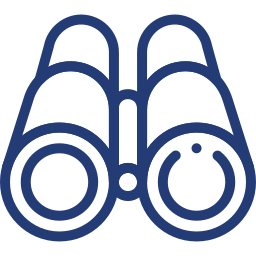 Our vision
Saky Foods established with the vision of becoming a leading Seafood Corporation in Vietnam and a close-knit friend of International customers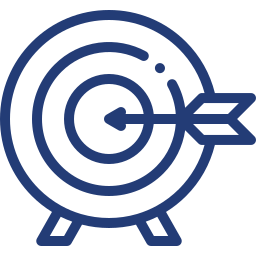 our Mission
Not only bringing products with original flavors, contribute the supplies of nutritional foods and convenience for international community, Saky Foods has also a mission to provide thousands of quality jobs for workers and precious value for shareholders.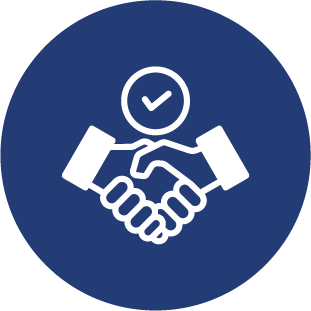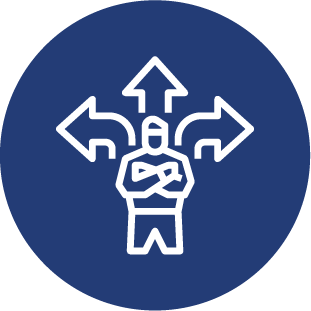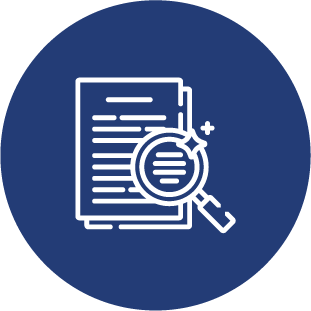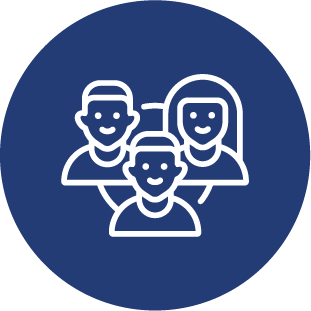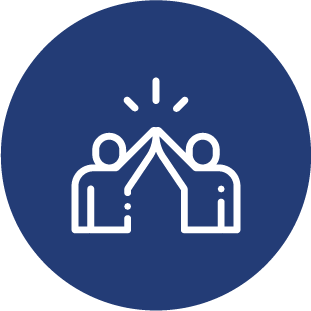 Having practical experiences of product and international market allow us to gain trust of many strategic suppliers across Viet Nam, we therefore can satisfy customer's challenging requests for various kinds and qualities of seafood both farmed and wild catching, even combining various items into one single shipment. On top of that, cooperating with us helps you to save time and expenses or reduce risks compared to when you buy products by yourself and use outsourced inspection services.
Our experienced purchaser, quality control experts and logistic team can manage the whole production or shipping process to ensure the product is the right quality, quantity, delivery time. We keep in touch with customers to update information about production or shipping progress, and to solve any arising issues as soon as possible.
Our sales team works hard to update for new consuming trends, different specifications, new products, and every single demand of each market, to provide the best service to customers.