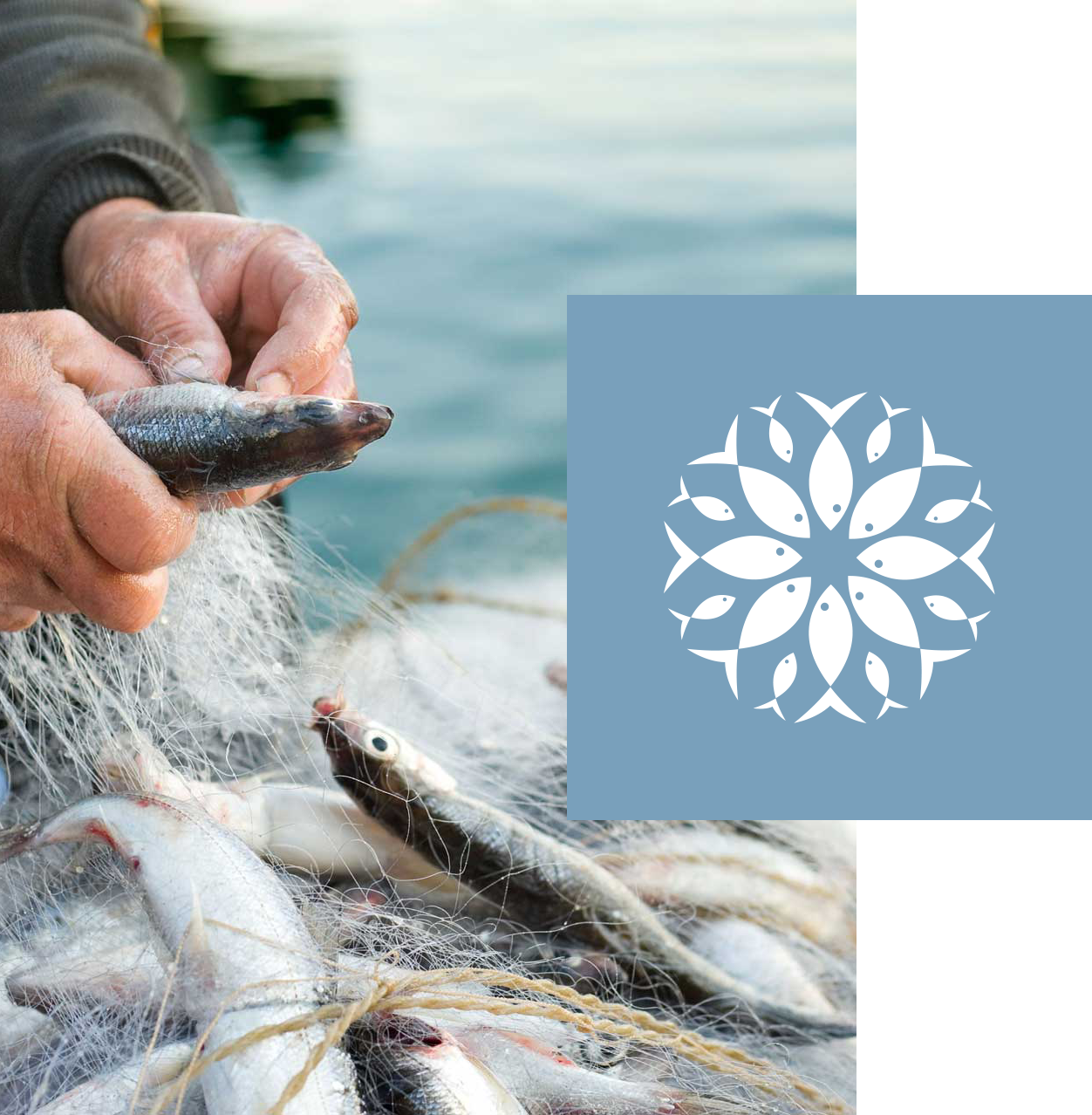 ABOUT SAKY FOODS
Established in the beginning of 2016 – Saky Foods's team is the next generation of Sa Ky's fishermen – inherit the tradition and bring the mission to promote the reputation and quality of Sa Ky and Vietnamese seafood to the world.
Our specialized team sources strategic raw materials in fisheries markets, adding value at each stage of the supply chain, devoting much time and effort towards the establishment of lasting relationships with each of our many buyers and suppliers.
READ MORE
Material Processing
Once the raw material of seafood such as Indian Mackerel, Short body mackerel, Horse Mackerel, Black Pomfret, Sardine and so on are reached, it will directly send to the production department to undergo a series of strictly hand-picked procedure for instead cut off parts, differentiate size, ice glazing, and packing…
Processing Packing
This is the place where the workers will pack the seafood inside the master carton and arrange the cartons in one pallet before keeping it inside the cold room. Some of the workers will be in charge of packing the seafood inside the plastic, some will participate in arranging the master cartons…
Cold Storage
Our Cold storage room is specifically set up to ensure the freshness of our fish products. All of our frozen seafood products are kept under a very low temperature (-25 degree Celsius) to make sure the goods are handled with care and in good condition…
ASIA AND WORLDWIDE SEAFOOD IMPORTERS
We process and export more than 10,000 tons of frozen fish and seafood products to customers in Southeast Asian markets such as Thailand , Malaysia, Philippines, Singapore and other Asia countries like Korea and Japan and we also export frozen fish and seafood products to customers in Europe, North America, Africa…
We combine decades of experience in seafood and trading with an ambition to every day deliver our customers the best service in terms of reliability, quality and price.
Corporation Brochure
Seafoods Brochure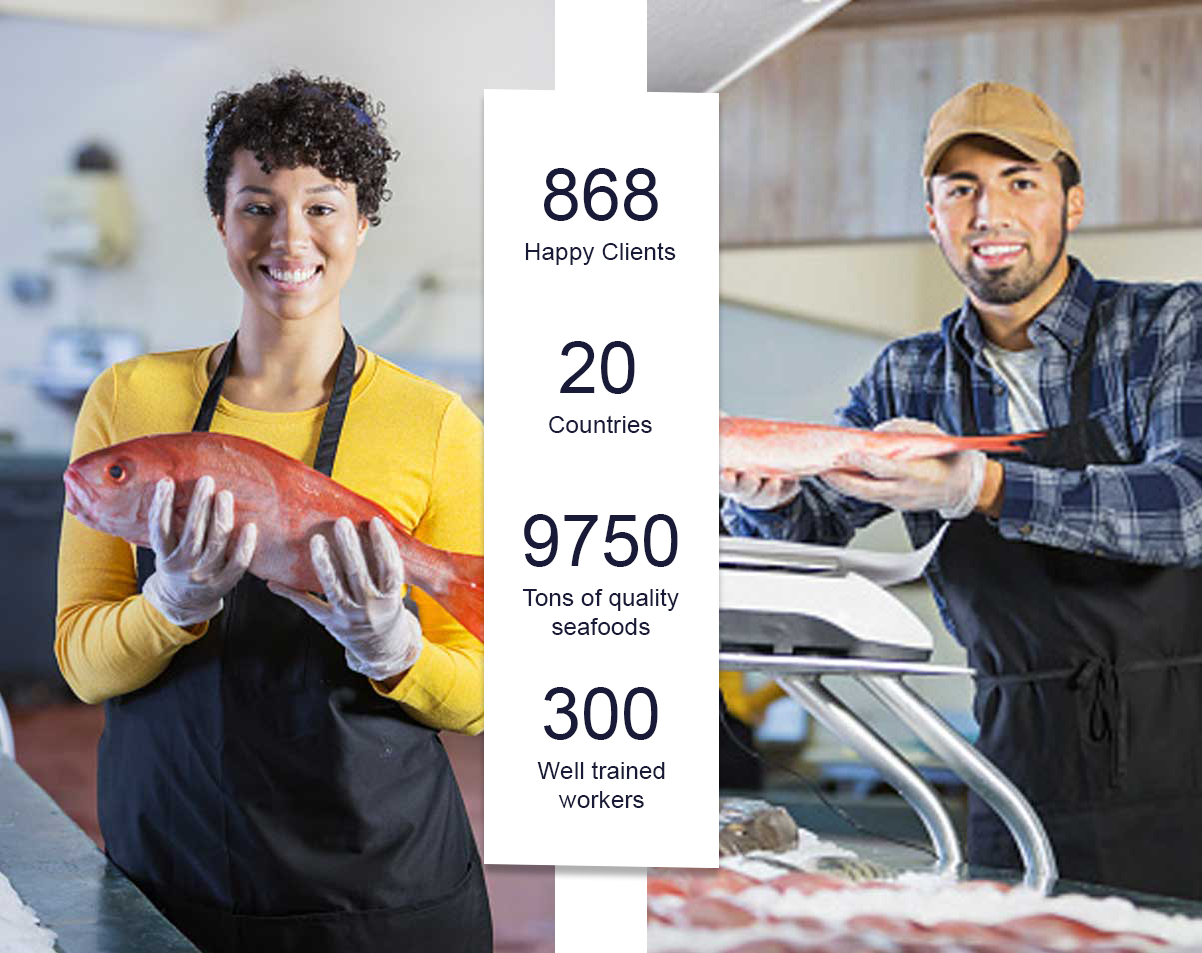 Got any questions?
For more info or inquiry about our product, and pricing please feel free to get in touch with us.